SOME LINKS FOR YOU TO CHECK OUT.
IF YOU HAVE A LINK YOU WANT ADDED SEND IT TO US.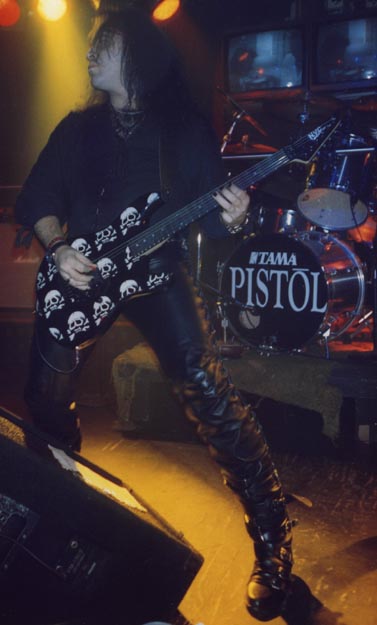 Search Engines
AltaVista You know us as the Internet's original search engine.
Lycos One of the most visited hubs on the Internet reaching one out of every two web users.
Yahoo! With over half a million sites divided into more than 25,000 categories, Yahoo! is both browseable and searchable.
Google Google search easy to find info.
Favorite Sites
BANDSHOT New York City club info and band photos. Plus mp3's to download.
HARD RADIO Latest news in hard rock and heavy metal.
IMPULSE MUSIC Great place to buy hard to find imports.
DJANGOS Tons of new and used cd's for sale.
METAL EDGE ONLINE. Metal Edge magazine on line.