SECOND BAND AFTER MOVING TO NEW YORK CITY.
This band acomplished the most of any bands Steve had been in previously. This band played ever major club/venue in the big apple.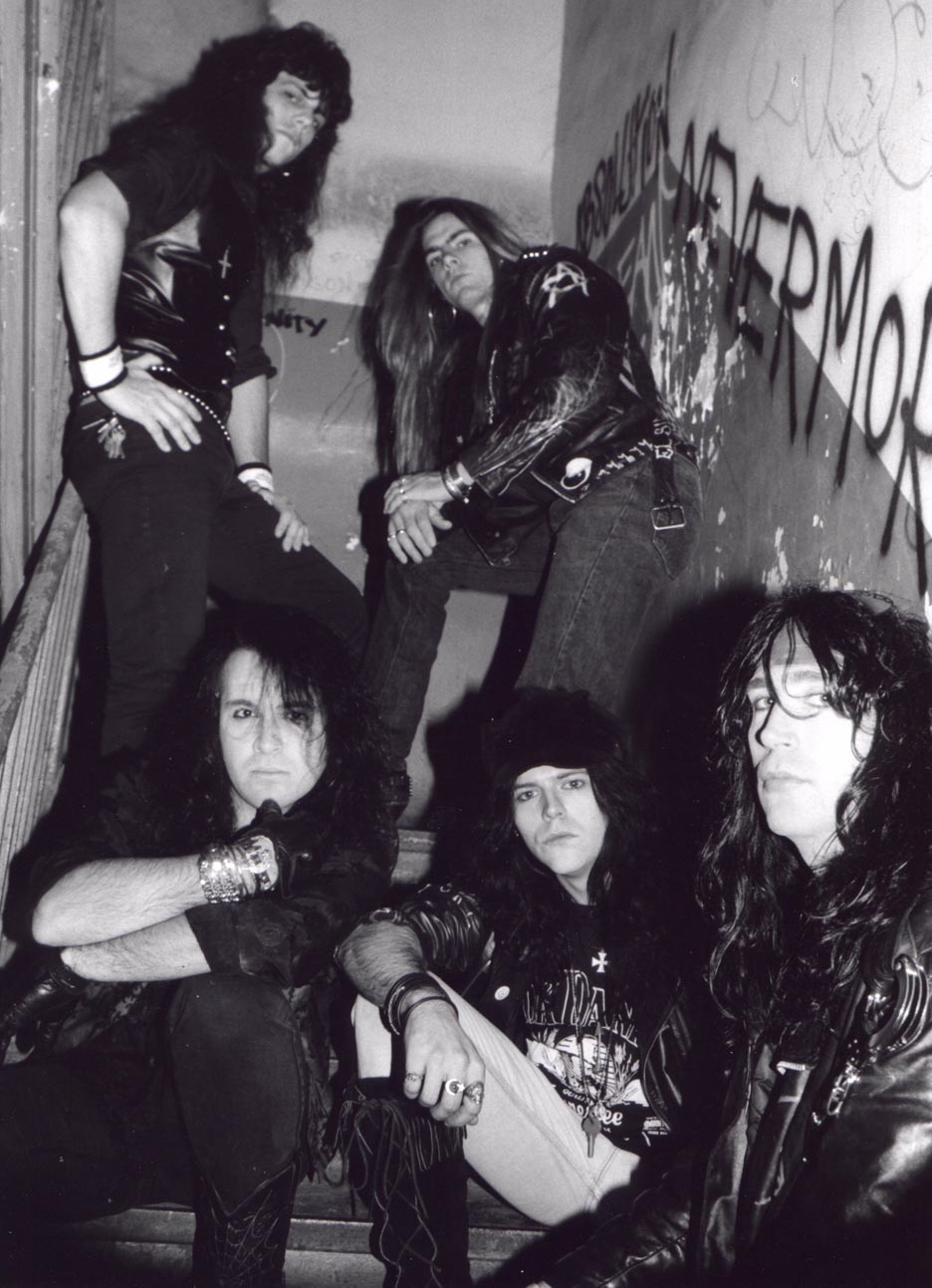 FIRST PROMO SHOT OF THE BAND.
Clockwise starting lower left : Steve Cone (Staci Child), Nick Mann, Mike Brennan, Mark MacBain, Steven (Slapdash) Naumann.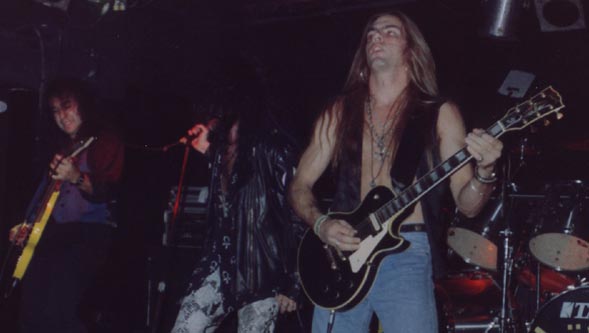 AT THE BLACK CAT IN NEW YORK CITY.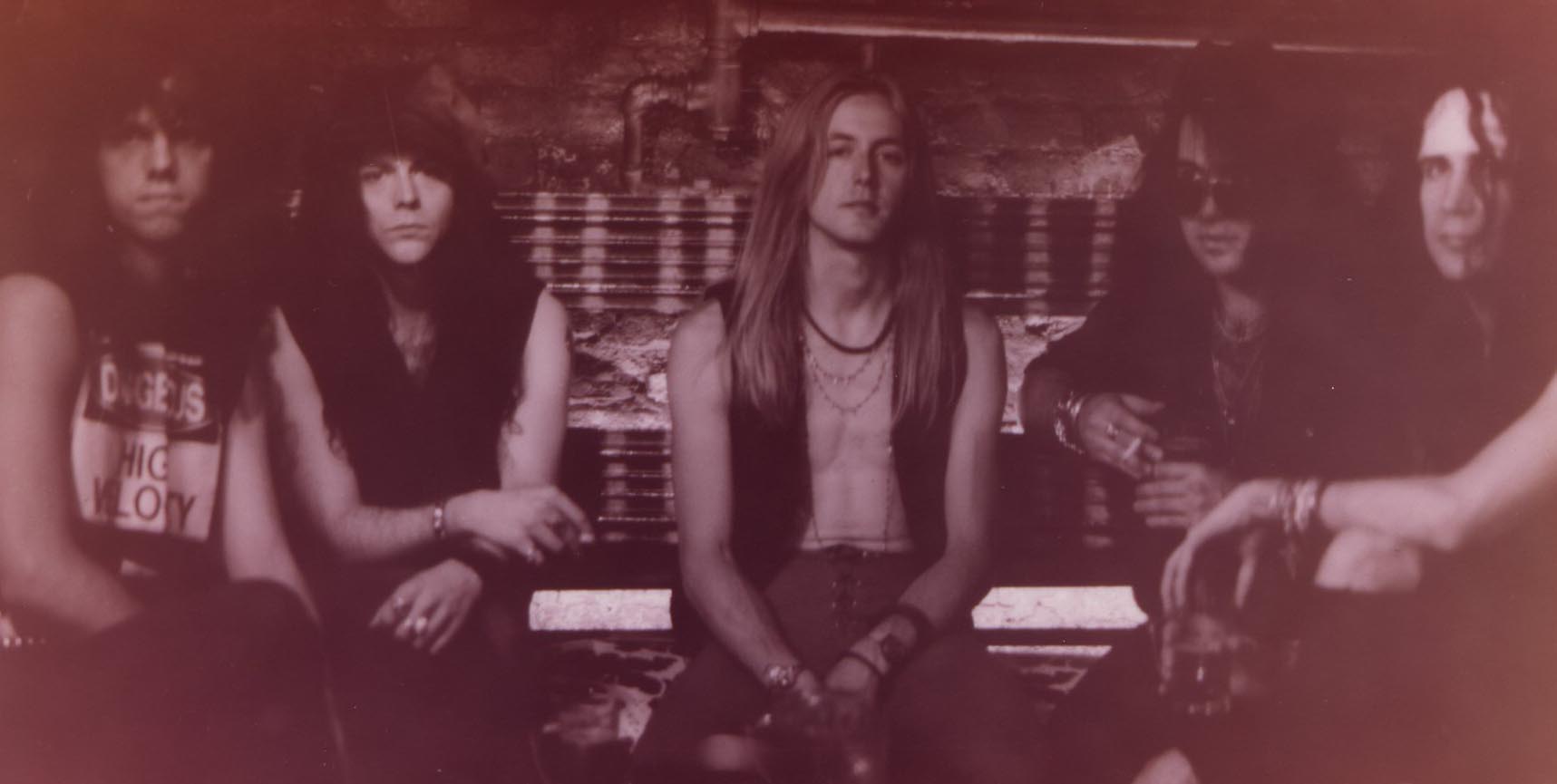 FROM SECOND PROMO SHOT WITH NEW GUITARIST RANDY BROWN.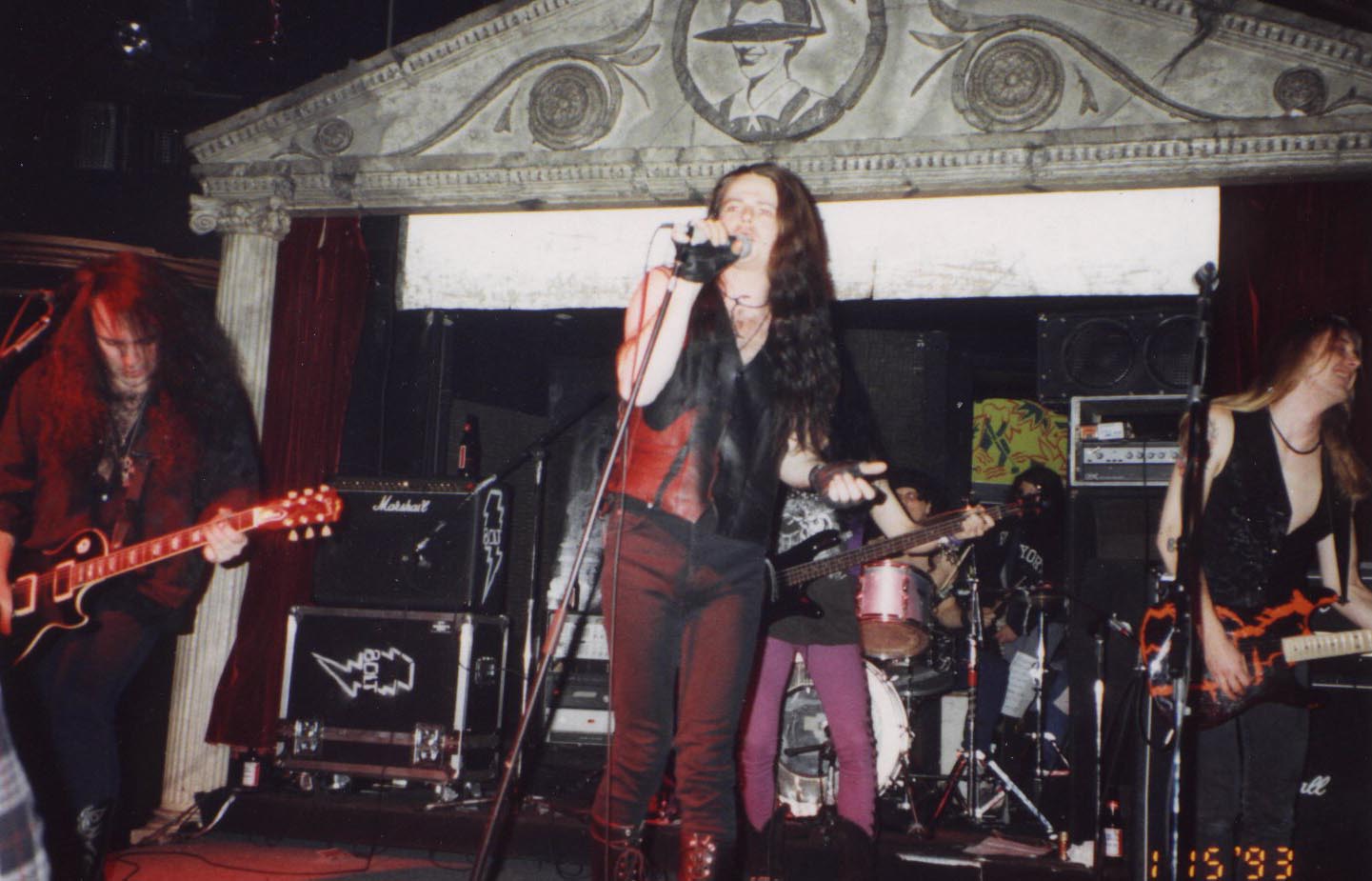 LIVE AT ROCKETERIA NEW YORK CITY.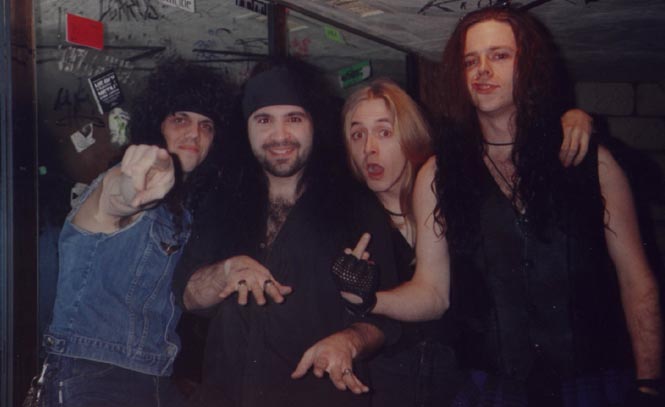 BACKSTAGE IN PHILLY, PENNSYLVANIA.
Picture taken by Mark MacBain.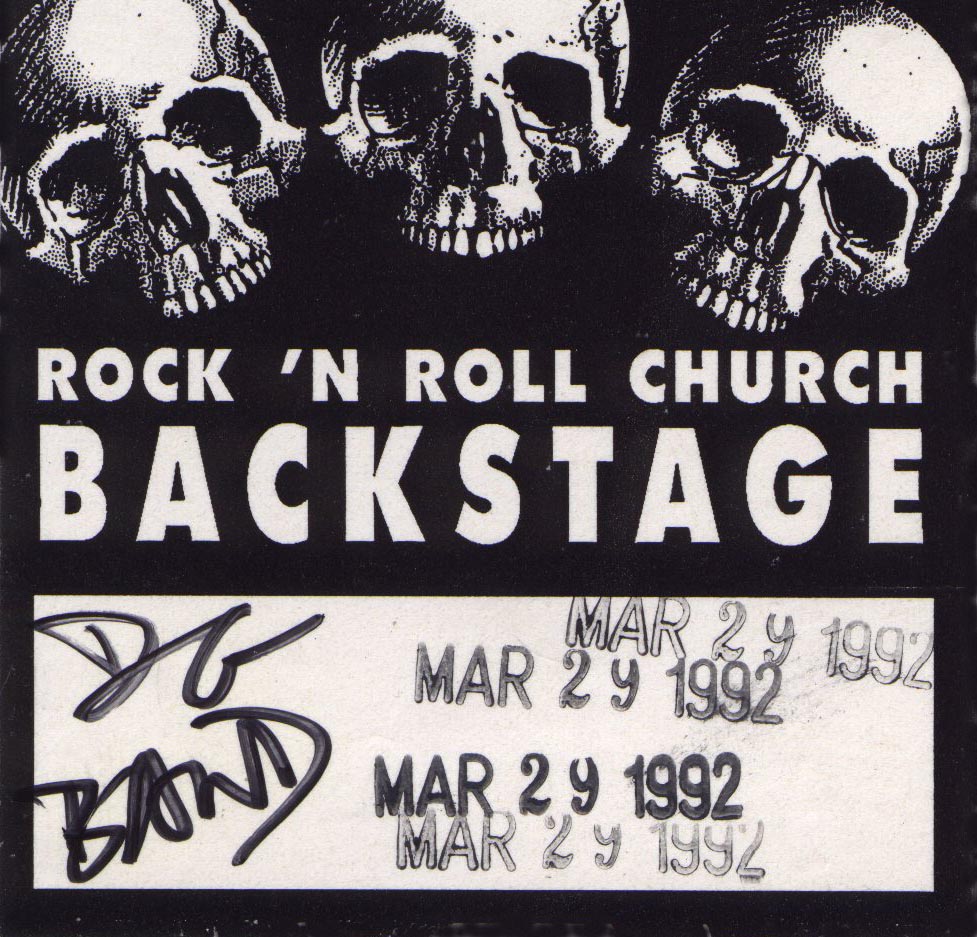 BACKSTAGE PASS FOR THE LIME LIGHT IN NEW YORK CITY..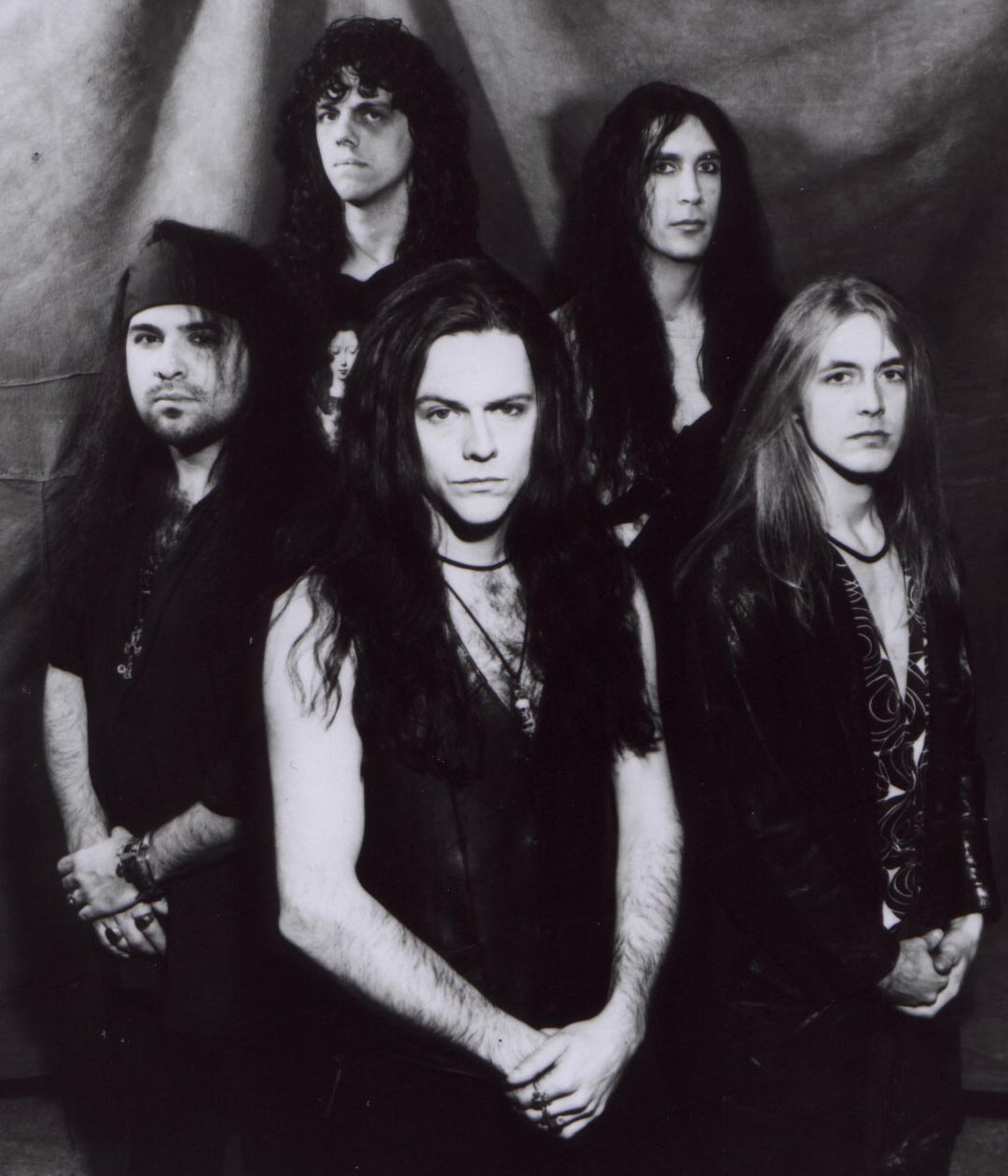 ONE OF THE LAST PHOTO SESSIONS FOR THE BAND.